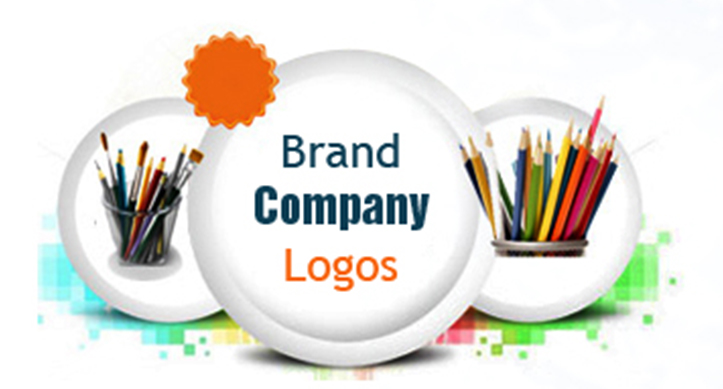 Maintenance is the highly required service for every business. Your apps, website or software needs to be served with the support and maintenance services on a frequent basis to overwhelm the technical issues and bugs. Our team is always available to bestow you the best support you ever deserve.
Today, businesses are highly dependent on IT systems for their daily operations. As your business evolves, your website, or other applications need to get updated in order to keep in pace with the ever-changing business scenarios.
Bluswan Solutions support and maintenance model is an evolved and proven multi-tiered framework that serves to offer the best of the support solutions to our customers. Our support model delivers high-availability service products within a networked environment.Our highly skilled staff provides 24*7 globally integrated support. Our services ranging from maintenance to proactive and continuous improvement help you get the most out of your existing IT infrastructure.