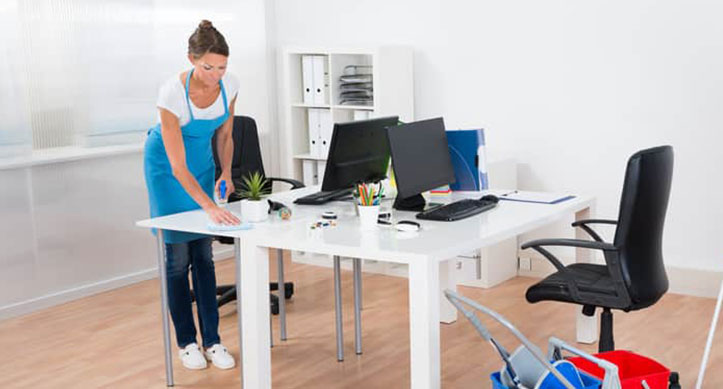 Keeping your offices clean is anything but not easy, but we at Neatify Solutions are passionate about the task. Blueswan Solutions provides commercial building cleaning for all types of establishments. We are a commercial cleaning business adamantly committed to provide the best commercial building cleaning services and customer service.
We offer commercial office cleaning services that can be customized to meet your needs. Options include desk cleaning, bathroom maintenance, interior window cleaning, vacuuming, mopping, and trash pickup. Our commercial cleaning business won't stop you from getting your work done.
Builder's Cleaning Services
Schools/University Cleaning Services
Sports/Leisure Cleaning Services
Hospitality Cleaning Services
Aged Care Cleaning Services
We are just one call away from you. We work in flexible timing and so can clean your property windows on time convenient for you.