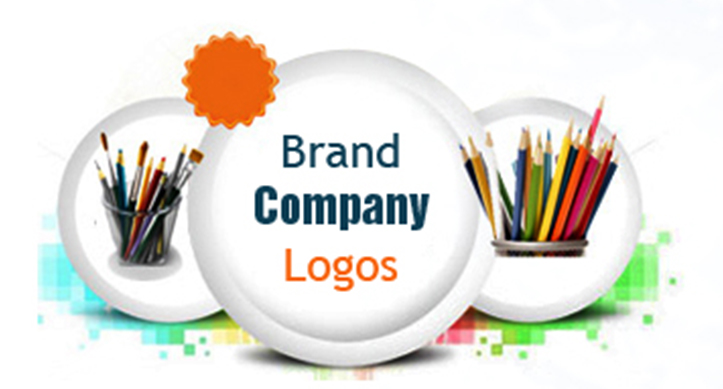 We knows the fact that graphic designing plays a vital role to impress the clients and boosts up the business revenue. Graphic design enable you to emblems the traits, abilities, and attitude of your business.
One of the most important first steps in developing an identity for your company is crafting a logo. Our logo design process is simple and highly creative. We brainstorm with you and carefully listen to everything you have to say. We care about every detail.
One of the top reasons people come to us is to create a great looking graphic image for their site. We have years of experience in Illustrator and Photoshop and can help you create a simple and effective identity header image.